General Construction
Our knowledgeable team has the expertise to perform any of your needs in the construction, remodel, or renovation fields. If a sub-contractor is hired, our construction manager still oversees every step of the process.
Small Projects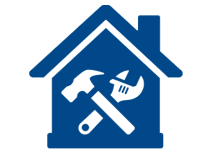 Just beyond your comfort level? The Petersen crew takes on small project needs and will leave you with peace of mind knowing the job was done right!
Design – Build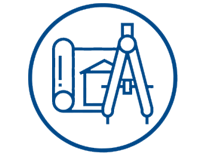 Design – Build is a process which brings the customer through all the steps with a single point of responsibility for the entire construction process. We create and coordinate project design and then build the project according to those established specifications.
Construction Management
Our construction manager, Brian Petersen, will walk you through every step of the building process, providing design efficiency, cost analysis, work schedule durations, contractor coordinations, and quality control. We provide clear client communication through every step of your construction process.